I went to photobucket.com (thanks Christi and by extension Melissa) and searched images of my name. These are some of the things I found: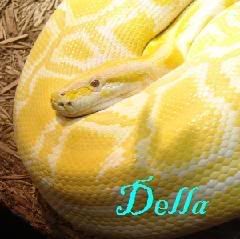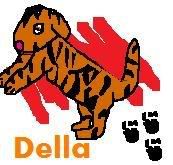 I had always thought my name was kind of rare, but apparently (from what I found on photobucket) there are a lot of people, dogs, horses, a snake and at least one drag queen named Della. BTW, if you are familiar with World of Warcraft you will notice that the bottom picture is from World of Warcraft, so even characters on the game have my name.
If you are interested I will tell you that my character names on WoW are Stellarina and Orainia.